View The Showflat at Cape Royale & Enjoy VVIP Discount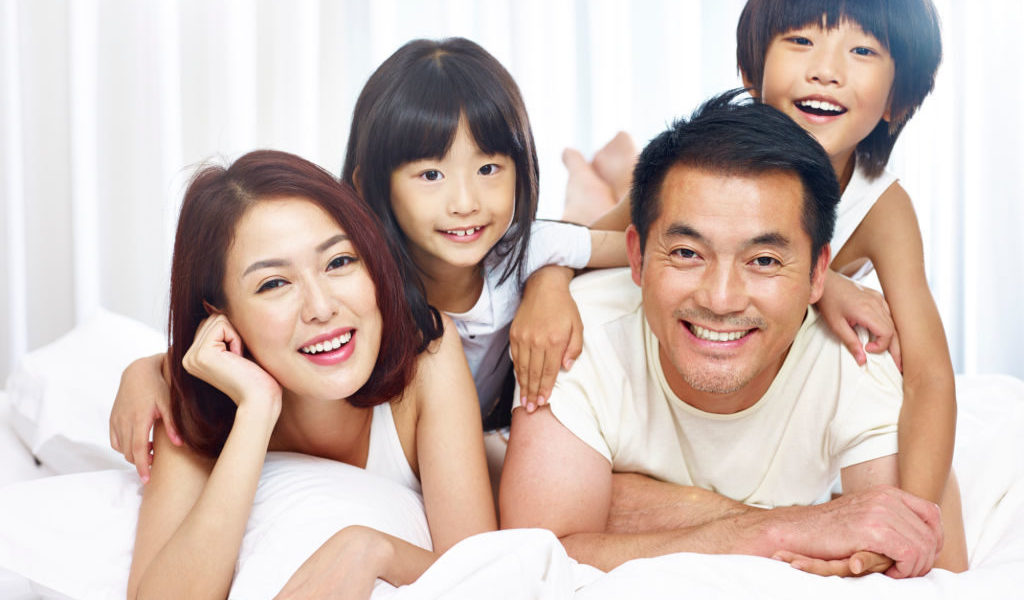 Explore the captivating charm of Cape Royale Showflat situated in the highly desirable District 04 of Singapore, known as Sentosa Cove. Prepare to be captivated by Cape Royale, an exceptional waterfront luxury living masterpiece that seamlessly blends opulence, convenience, and an enviable location, offering an unparalleled living experience for discerning individuals who value the finer things in life.
When you arrange a visit to the Cape Royale Showroom, you gain exclusive access to a range of benefits tailored to enhance your purchasing journey. Take advantage of our Direct Developer Prices and enjoy Star Buy Discount on selected units, ensuring you secure the best attractive pricing options available in the market. Rest assured, there is no obligation whatsoever to commit to a unit when you book an appointment to view the showflat.
We take immense pride in our unwavering commitment to transparency and fairness. As a buyer, you can have complete peace of mind knowing that you won't be burdened with any commission fees. Our transparent and equitable purchasing process allows you to invest in your dream home without any additional financial strain. Your satisfaction and happiness are our top priorities, and we demonstrate this through our client-centric approach.
To make a booking, simply call 61008187 or complete the registration form. Once we receive your submissions, our dedicated Developer's Sales Team will reach out to you on the same working day, to arrange a showroom appointment. Our team of experts is well-equipped to address any inquiries you may have and guide you through the exhilarating process of securing your desired unit. Stay updated as the Cape Royale Balance units chart and pricing will be regularly updated in the future.
Book Appointment To View Cape Royale ShowFlat